Are you a coach, consultant, or course creator making at least 1K per month from your business (aka 5-figures per year)…
And you want to figure out how in the world you can easily and quickly scale that up to 5-figures per month? Then this is for you.
In the Ready. Set. Scale. Weekend Away, you will get the skills you need to finally scale your business.
The Ready. Set. Scale. Weekend away is held in the beautiful and safe tourist area of Cancun, Mexico.
Your weekend away starts on Thursday evening where we kick off the first night with our first training session! Friday and Saturday are jam-packed with back to back sessions where we will not just be learning - but working on your business!
During our time together you will get full access to my team to get help on your business.
Our travel agent will work with you to plan an amazing excursion to one of the attractions. Blow off steam by ziplining, swimming in the cenotes, or just relaxing by the pool.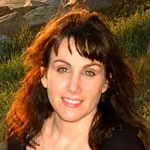 "I've long been considered an e-commerce expert. But when I saw Nicole Munoz speak in October, I realized how LITTLE I know! Nicole is so far ahead of the curve. She's at the forefront of all the best short cuts and strategies to get traffic to your website. And she lays it all out in clear, easy, step-by-step education. Or she does it all for you. You choose."
MORGANA RAE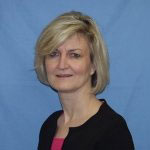 "Nicole has developed a solid company in Start Ranking Now. I have seen excellent strategy and outcomes from her leadership and her team's careful implementation of plans. I would recommend her and her team for high quality results."
NIKKI STEPHENS