Hi, I'm Nicole Munoz, a Marketing Automation consultant. My expertise will take your business to the next level. Together, we can design and build a multiple six or seven figure business that serves your unique goals.
What Does a Marketing Automation Consultant Do?
Once you've established your business, and are consistently earning about $20,000 / month, you'll start to feel stuck. Getting your business beyond $250,000 is typically your first significant income plateau. Without a business consultant, breaking the barrier is almost impossible.
We break apart your current business model to find the gaps in your monthly revenue streams.
Then, we reorganize your business to automate as many systems as possible. Marketing automation consultants teach you how to multiply your money without working more hours or compromising your lifestyle.
What My Clients Think About Me...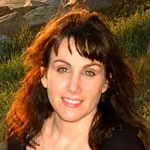 "I've long been considered an e-commerce expert. But when I saw Nicole Munoz speak in October, I realized how LITTLE I know! Nicole is so far ahead of the curve. She's at the forefront of all the best short cuts and strategies to get traffic to your website. And she lays it all out in clear, easy, step-by-step education. Or she does it all for you. You choose."
MORGANA RAE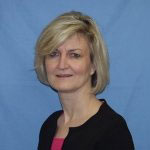 "Nicole has developed a solid company in Start Ranking Now. I have seen excellent strategy and outcomes from her leadership and her team's careful implementation of plans. I would recommend her and her team for high quality results."
NIKKI STEPHENS
Yes, I want Nicole to help me building a Solid Business that generates more income