While You Wait, Please Take the Chance to Apply for a Strategy Session
Let us take your inbound marketing efforts, increase your reach, and automate everything for you with our proven system that's been tested and refined in companies and businesses just like yours.
We're committed to providing our customers with the best service and quality. Please help us to better understand your current situation by answering a small survey that will take you less than a minute to complete. We are looking to have a better view of your needs across a range of critical topics to your success.
Please remember to complete this survey before scheduling your free 30-minute consultation.
Don't let this opportunity to drive your business to the next level pass you by.
Contact us today for a free 30-minute consultation to discuss how we can help you generate the returns you want.
Our Clients Speak for Themselves…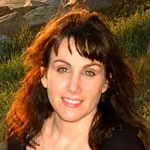 "I've long been considered an e-commerce expert. But when I saw Nicole Munoz speak in October, I realized how LITTLE I know! Nicole is so far ahead of the curve. She's at the forefront of all the best short cuts and strategies to get traffic to your website. And she lays it all out in clear, easy, step-by-step education. Or she does it all for you. You choose."
MORGANA RAE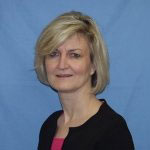 "Nicole has developed a solid company in Start Ranking Now. I have seen excellent strategy and outcomes from her leadership and her team's careful implementation of plans. I would recommend her and her team for high quality results."
NIKKI STEPHENS