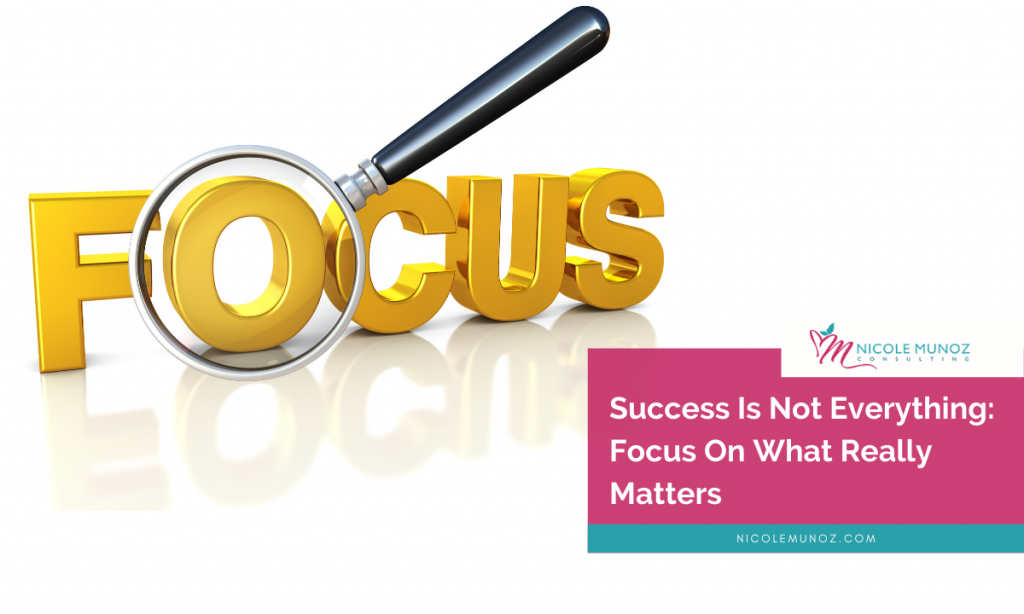 Why did you decide to start your online business? If you're like most of the people I talk with, you started it for freedom. The freedom to live the lifestyle you want, to make more money, to create your own schedule, to have more time with your family. Whichever way you look at it, freedom really is at the heart of most entrepreneurs' "reason why."
When was the last time, however, you actually felt free? How's that vision of freedom with your online business actually working out for you?
A lot of times when we start working in our business, we get sucked into this trap where there's always something else to do.
There's always another client that needs help. There's always another product that needs to be created. There's always another email that needs to be written. There's always something else that we could be doing because we know the more time and energy that we put into our business, the more results we're going to get out of it.
We're determined to push through and to be successful no matter what. But, what?
Unfortunately, what happens a lot of times is on that path to become successful, that path is supposed to give your more freedom; you actually lose your way. You become even more trapped, even more sucked in than before. And, when this happens, you forget altogether why you started this online business in the first place. Sure, there are plenty of successful entrepreneurs out there. But how many of them have lost important things, their reasons why, along the way? How successful will you really feel if you've lost your family, your marriage, or your relationship with your kids all because you wanted to build a profitable online business?
So, as you're building your business, please remember this one very important thing: Success is not everything. What's going to matter at the end of the day is going to be the relationships that you have with your family, with your children.
Always remember that. Yes, your business is important. Yes, you need to do what needs to get done. But, you also need to remember why you started your business in the first place. And you need to remind yourself of that every single day. If your business ever reaches a point where it's interfering with your relationships, especially those with your family, then you need to take a step back.
You need to restructure your business so that it's no longer taking you away from what really matters.
Your business isn't just about being successful financially. It's about finding success in all aspects of your life, each and every one that you sincerely care about.